Termipol.pl is a service that will help you measure and control temperature in industry and home projects.
Why should you buy on Termipol.pl ?
We have a wide range of products: programmable temperature controllers, temperature sensors, float sensors, SSR relays, PID controllers, digital counters, encoders and accessories, heat sinks, contactors, thermocouples, panel meters and many others.
Temperature controllers/Thermostats offered by our store (NA8820, NA8810A+, Transmit G1) are the current most popular in Poland which makes us proud!We are trusted by many buyers.
We will advise you in choosing the best solutions! Your satisfaction is most important to us, and we always offer helpful advice - if you have questions, please contact us by phone/email/contact form - we will be happy to help you choose equipment tailored to your individual needs and expectations.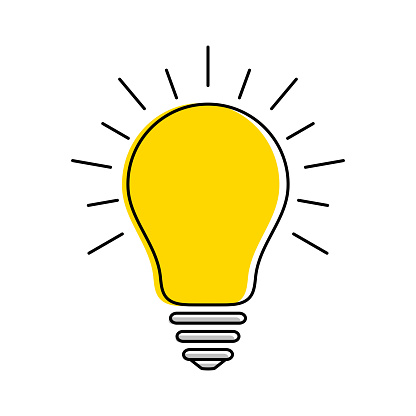 We encourage you to familiarize yourself with our guide and instructional videos which will help you in professional temperature control and other projects in the field of industrial automation and home projects.
Products from the store are covered by a one-year warranty and professional service. Our experts will help you step by step in the installation and commissioning of components
Our specialists will be happy to provide information and answer any questions. We will advise and counsel you in our specialty. Contact us by e-mail or telephone. No question will remain unanswered!
Company data:
TERMIPOL Jakub Szczerba
Powstańców Śląskich Street 64,
42-700 Lubliniec