Securely pay by :
Przelewy24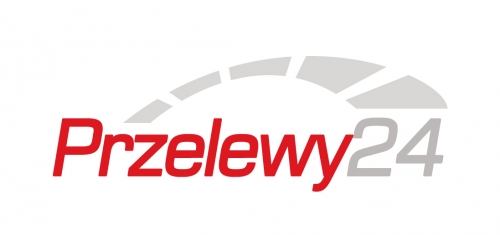 Quick online transfer. Your payment will be received within minutes.
Traditional transfer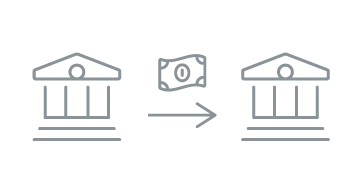 After placing your order, you will receive a bank account number from us to make the transfer.

Depending on the bank, your payment will reach us within 1-2 business days.
Collection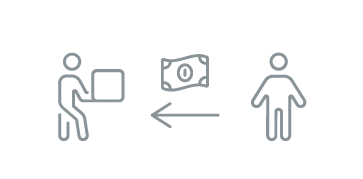 You will pay for your purchases directly upon receipt of the package. Remember to prepare the deducted amount.

The maximum value of an order paid on delivery is 6,000 PLN.